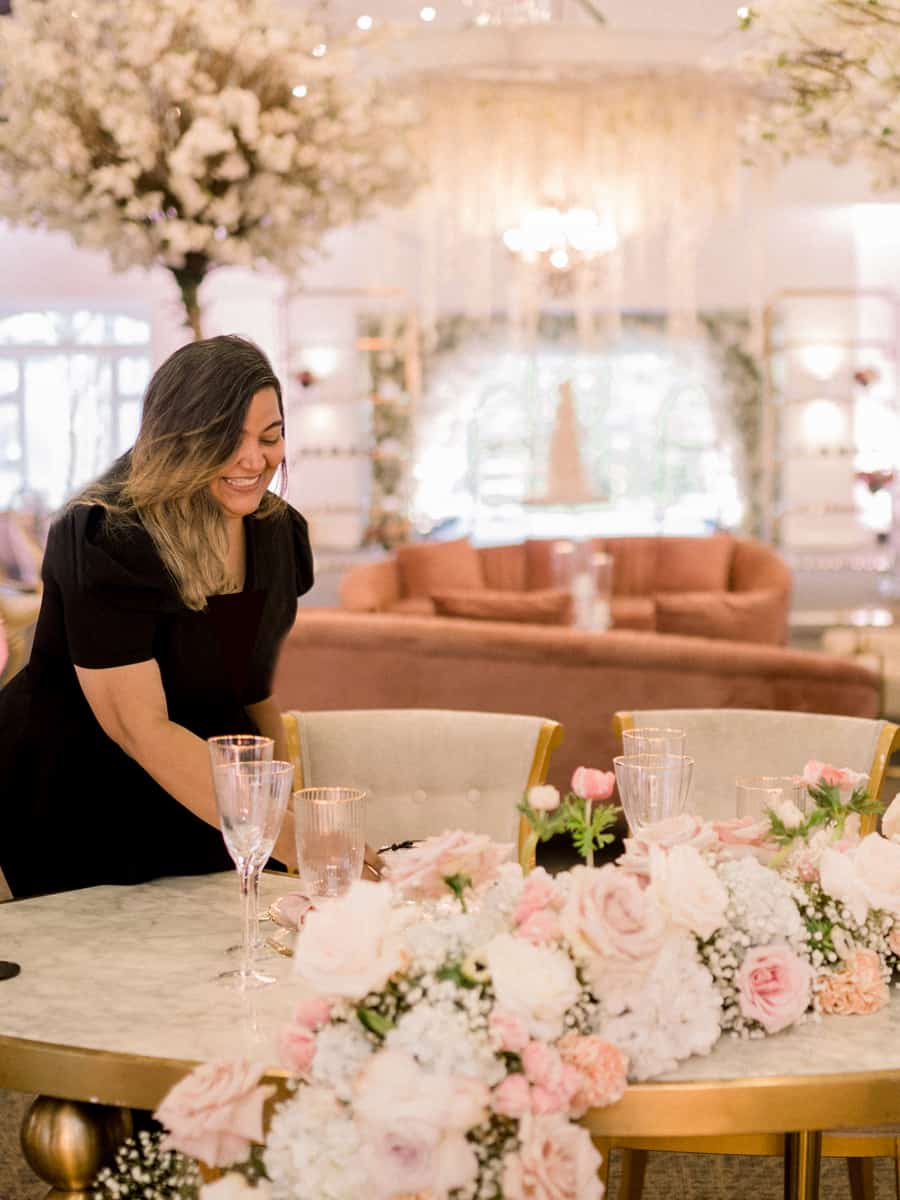 Hello, thanks for being here. It's an honor that you keep us in mind for this special day.
Flores de Marmol, is a Boutique Wedding Planning Company based in the Dominican Republic. We offer Destination Wedding, Full Wedding Planning and Design services, to suit your specific needs.
We'll be with you in everystep of this amazing journey, making sure this process be stress-free and enjoyable since the first meeting until his dream comes true.
Our passion is to plan and design luxury weddings and events that are a unique and unforgettable experience.