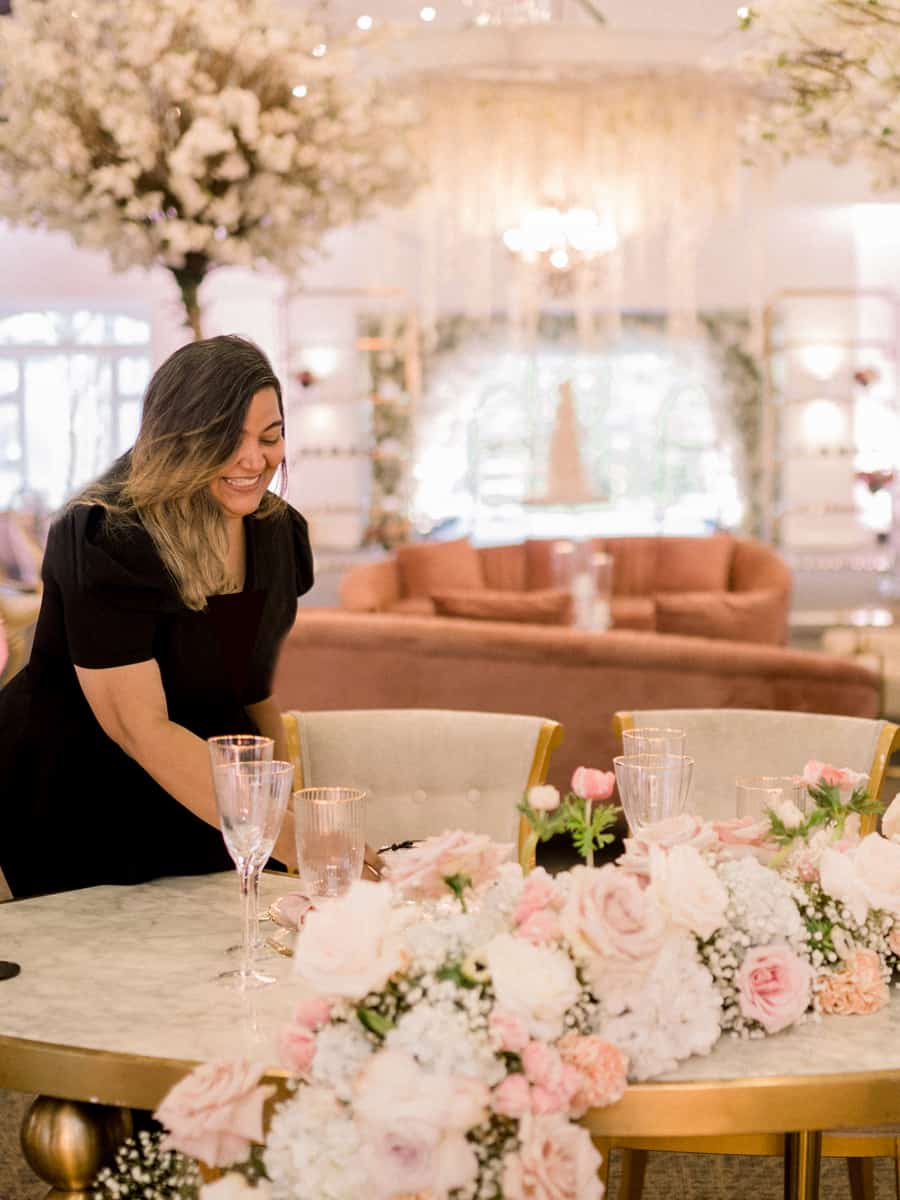 YOUR 1-2 PUNCH TO AN EXCEPTIONAL WEEKEND
Since 2014, we've offered wedding planning and design services to worldwide destination's couples most discerning couples. And over that time, we've learned that
LOVE KNOWS NO BOUNDS, AND NEITHER DO WE.
In fact, we love a good challenge. So bring us your destination plans or tented transformation. As both big picture visionaries and logistics masters, we'll built the possibilities for your wedding weekend.
With trusted connections to the very best partners nationwide, we'll not only dream big with you, but we'll make that dream a reality.